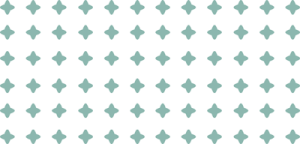 Live a Healthy Life! Learn From
Dr. Crystal
Make lifestyle choices that promote your wellness Balance and integrate yourself physically, mentally, emotionally, and spiritually
CHANGE YOUR LIFE
Start Your Journey of Holistic Wellness Today!
Mind Body Spirit
"Health is a state of complete harmony of the body, mind, and spirit. When one is free from physical disabilities and mental distractions, the gates of the soul open."
_B.K.S. IYENGAR
The Key to Immunity Is In Your Gut
According to the ancient science of Ayurveda, strong immunity is synonymous with strong digestion.
What Is Meditation?
Meditation is considered by many to be the golden way to refresh your mind, body, and soul… Meditation is a door to figuring out your feelings and connecting to the source of all energy and presence.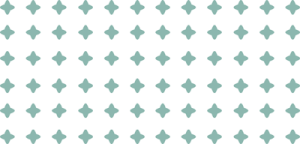 Your Guide
Dr. Crystal Garrett

Dr. Crystal holds a PhD in Metaphysical Humanistic Science with a speciality in Holistic Healing and uses a variety of techniques to help heal at a spiritual, emotional, cellular, and physical level. Dr. Crystal is also a practitioner of Ayurvedic Medicine & Nutrition, Yoga & Meditation, and a Licensed Cosmetology Instructor with a speciality in healing the hair & skin naturally.
Dr Crystal specializes in Movement, Mindfulness & Holistic Beauty. She offers personalized coaching that results in seeing your True Self, your Highest Potential, Living a Happier and Healthier Life according to your true nature – physically, emotionally, and spiritually.